Message Archive
---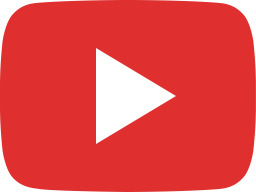 Ovation Online - Live Stream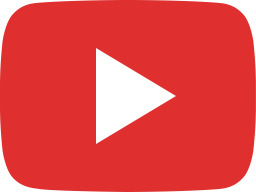 Ovation Online - Live Stream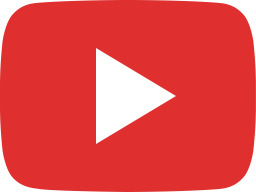 March 8, 2023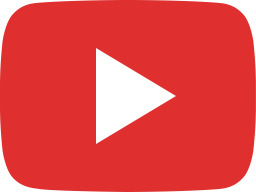 Church is not and cannot be an individual person. The Church has always been a gathering of people.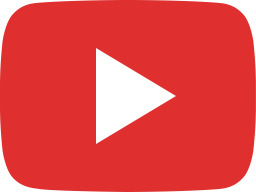 There is no greater force for good or for godliness in the world than the Church.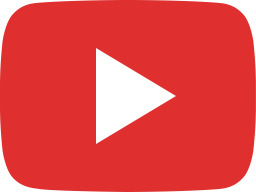 The Church is the greatest force of good in the world.•The future belongs to the Church.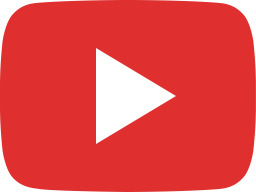 Ovation Online - Live Stream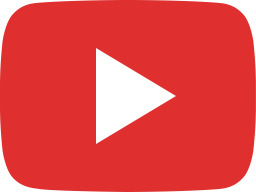 It's not over for you. There can be new life where there was once death.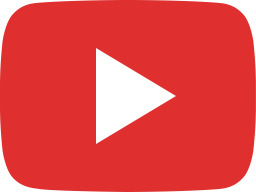 There's not a perfect analogy to fully describe God, but we can use analogies to help us understand.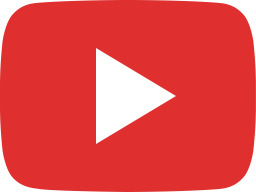 God is "of one substance" and exists in three Persons, God the Father, Son, and Holy Spirit.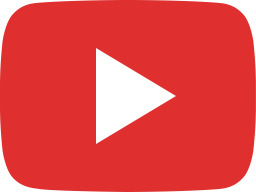 God is 3 in 1. 3 persons yet 1 substance. "Trinity" isn't in the Bible, but the idea/teaching is.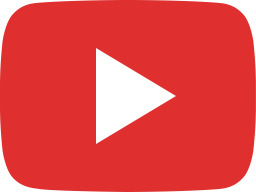 Invite the Holy Spirit to to transform your life today. Allow His power to do the things you can't.